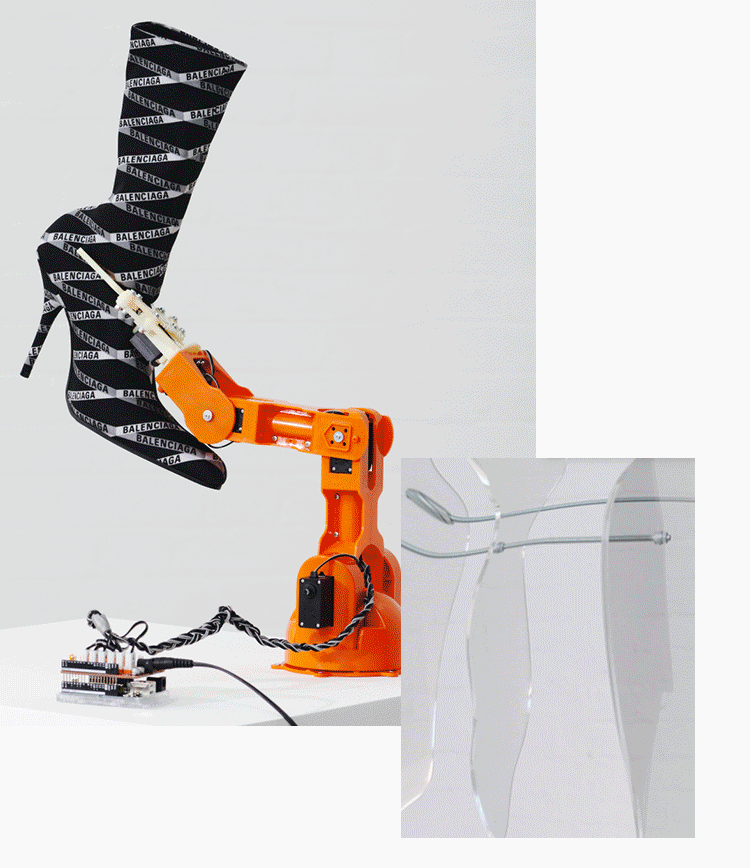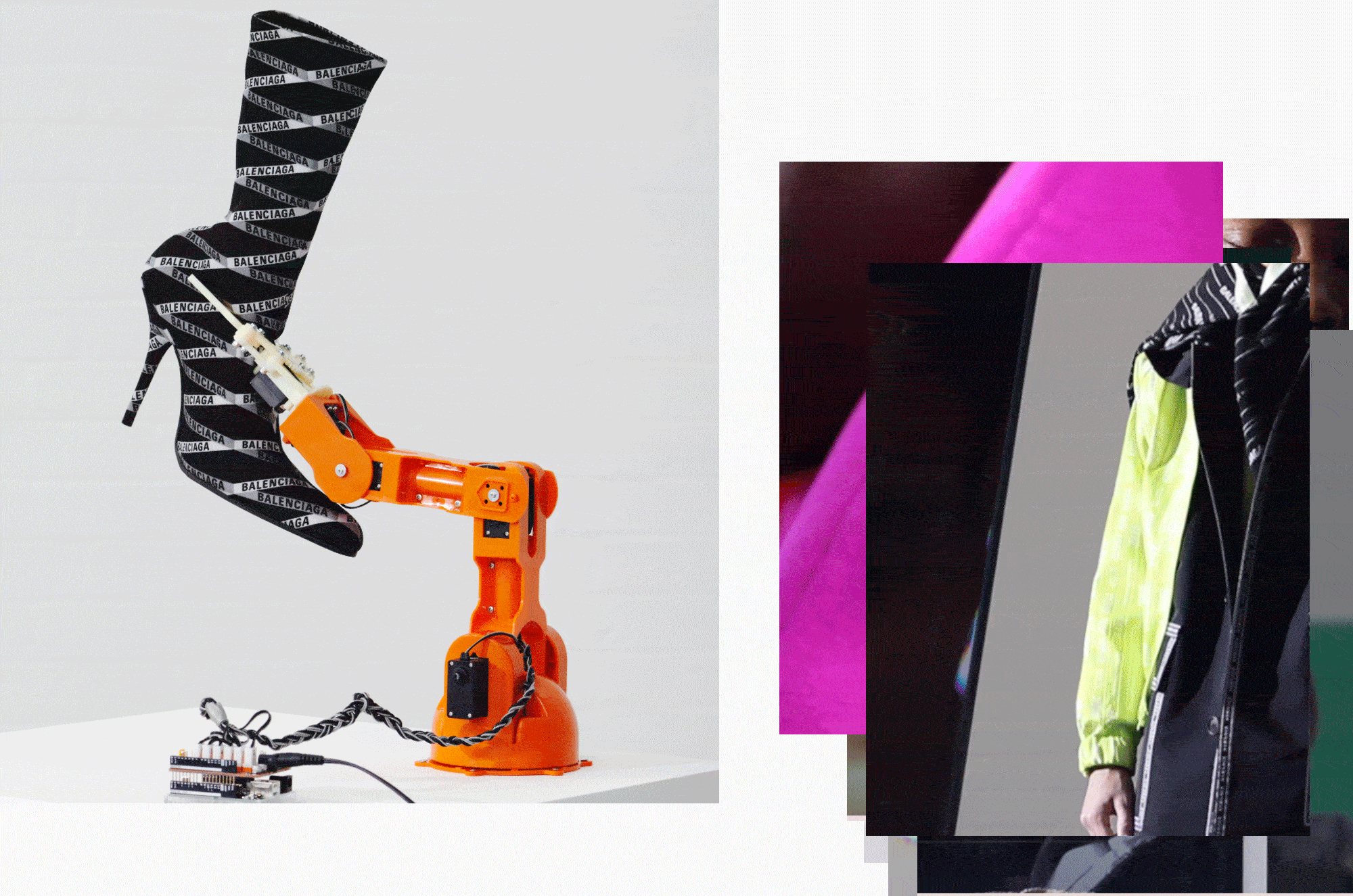 How can public art enhance a community? Where do the lines between fashion and art fall? And how are artists and curators creating new ways for us to experience art? Explore these questions while discovering, collecting or even creating your own extraordinary artworks at Selfridges as we introduce you to our latest creative campaign: State of The Arts.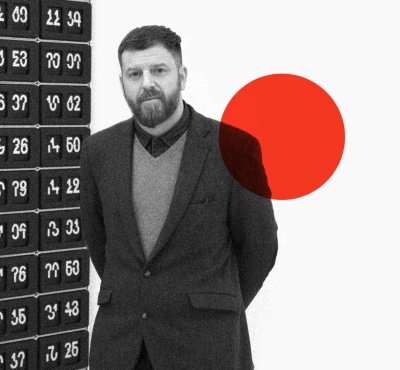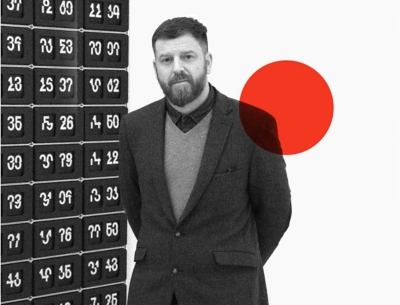 See world-renowned artists in the Selfridges windows
As part of State of The Arts, we have worked with some of the UK's leading galleries and critically-acclaimed artists to create a gallery of works across our Oxford Street windows. From Darren Almond (pictured) to Chantal Joffe, Richard Wright to Simon Periton, each of the nine artists has created unique pieces that will exhibit the power of public art.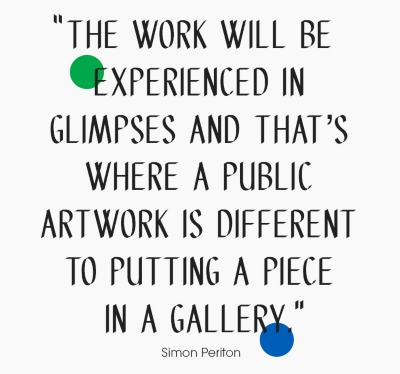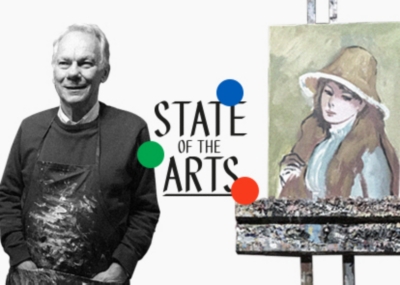 The Selfridges Podcast: State of The Arts
How to make your morning commute that bit more creative? Just plug in and listen to our State of The Arts podcast episodes, filled with inspiring words from world-renowned artists and thought-provoking ideas. First up? A look into the bizarre world of art forgery…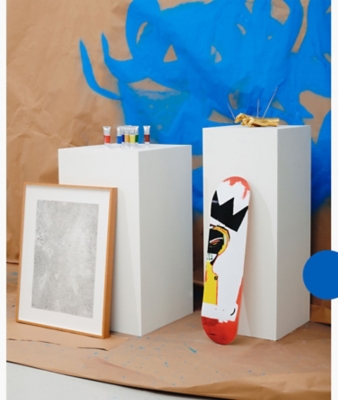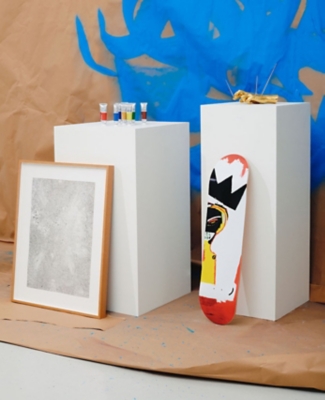 The Art Store at The Selfridges Corner Shop

Bringing together works from five world-renowned galleries (Kusama pumpkin or a neon work from Douglas Gordon, anyone?) and an amazing selection of art materials (thanks Cass Art), the Selfridges Corner Shop on G at Selfridges London is becoming The Art Store. Shop in store or right here.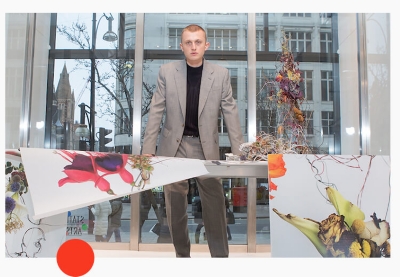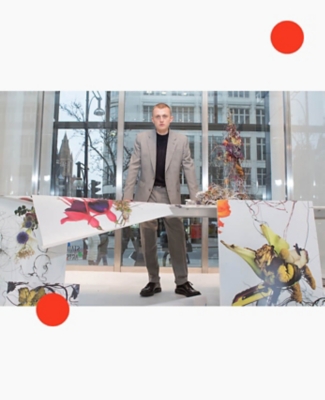 William Farr at The Art Tank in Selfridges London
Installation artist William Farr is taking up a month-long residency in our Art Tank, found in The Corner Shop of our Selfridges London store. He will create a series of awe-inspiring sculptural pieces using fresh flowers and waste materials, creating a different piece each week, starting with the live creation of it at the start of the week, then interactive sessions towards the end of the week which are open to all. Interested? Then just click below.

Highlights from The Art Store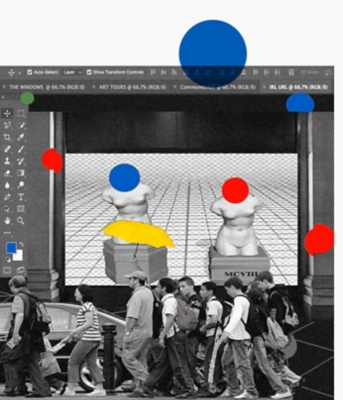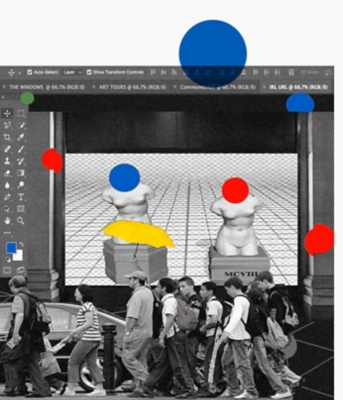 The windows art tours at Selfridges London
Enjoy an art tour like no other as CommuneEAST and a changing curation of guests – including poets, writers, activists, performers, philosophers and art critics – invite you to discover our gallery experience of amazing artworks by critically acclaimed artists in our Oxford Street windows. We invite you to visit, absorb, discuss, collaborate, question and be part of the narrative.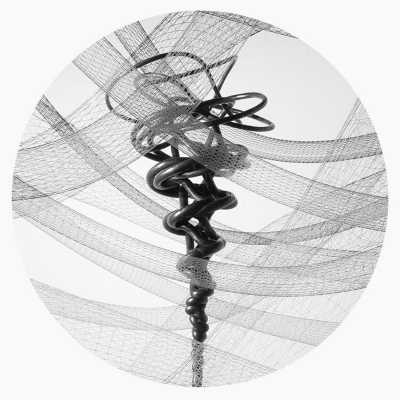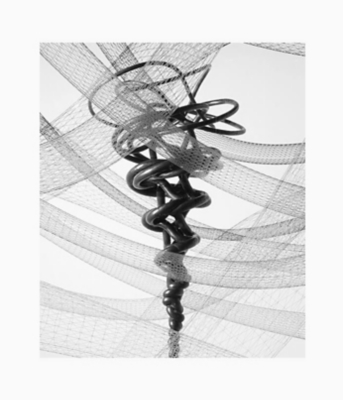 Listen now: The Selfridges Art Trail
Plug in and listen to our audio art trail, curated by Katy Hessel, creator of the renowned @TheGreatWomenArtists Instagram account. Hear inspiring insights into the amazing art pieces you can discover at Selfridges London, from Chantal Joffe's window installation to Rebecca Ackroyd's suprising sculptures in the Body Studio on 3. Listen here or simply follow the links shown on the pieces in store.

When fashion imitates art
We've curated the most gallery-worthy pieces of the new season.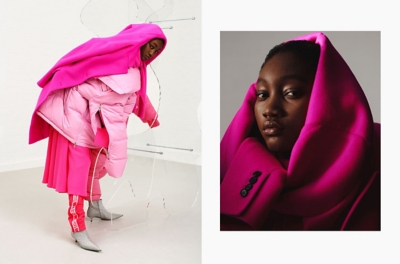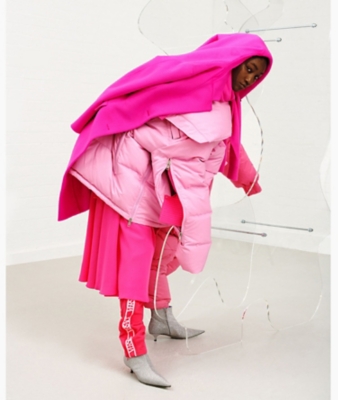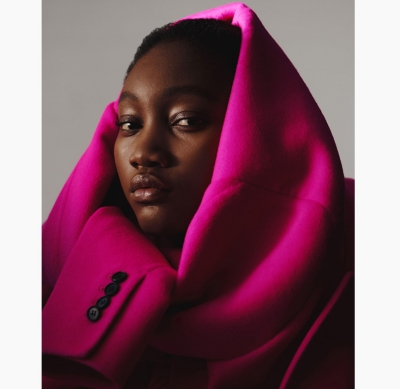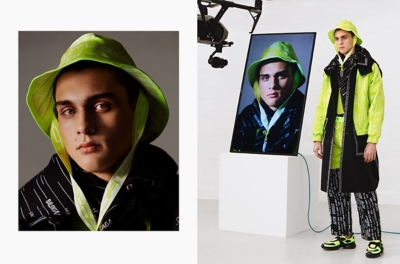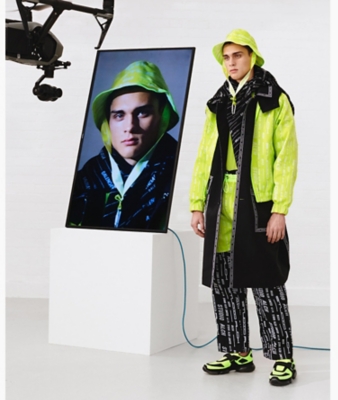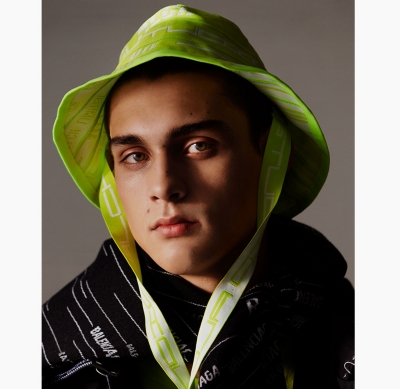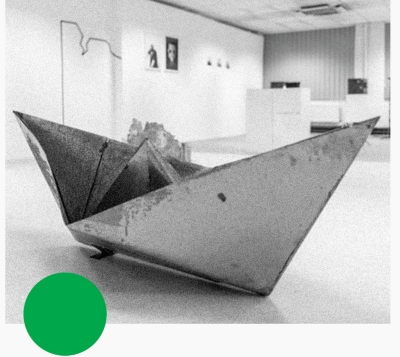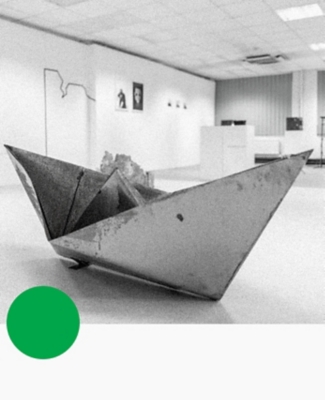 Manchester School of Art and local artists at Selfridges Exchange Square and Trafford, Manchester
Continuing our support of emerging talents in the arts, we're exhibiting some of Manchester School of Art's most exciting graduates in our windows and across our Manchester stores. The L.S. Lowrys of today? Perhaps…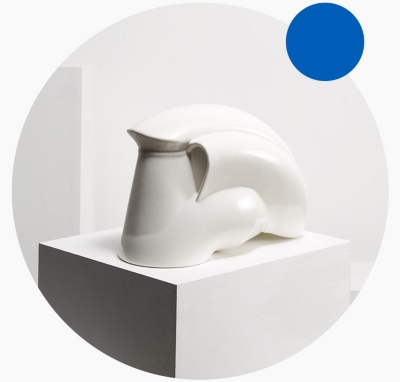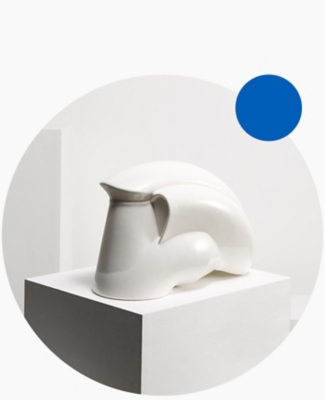 IKON gallery at Selfridges Birmingham
We're continuing our partnership with the internationally acclaimed IKON gallery as amazing pieces from its collection enter our windows and sites across our Birmingham store. The in-store art trail includes works by two major contemporary artists, Gillian Wearing and Richard Wilson, which you can even purchase in store. Come in for a pair of shoes, leave with a cast bronze sculpture…