This Valentine's Day, show that special someone how much you care (yes, even if that someone is yourself)
Just for me / Special delivery
The cat's out of the bag… we've got a particularly brilliant selection of Valentine's Day gifts for your loved ones (and yourself!) at Selfridges, guaranteed to go down an absolute storm. Aoyama's pretty blooms are the ultimate Valentine's Day self-gift, and will look particularly fetching in a nice vase in your living room. As for a nifty beauty gift, our exclusive 'Unnamed' fragrance by Byredo is worthy of a 'super like'. Using the stencils included within the box, you can draw or write whatever you like on the label – be it someone's initials, a saucy limerick, or even just a simple 'I love you'. It's old-school romance, bottled.
"Thanks, it's new!" / "...I bought one for you, too!"
We've all made it through January – inarguably the hardest, bleakest, longest month of the year – so a nice little Valentine's Day treat for yourself in February is long overdue. We're looking at our shiny accessories section all misty-eyed at the minute – because what's a better way to say "well done, me" than a knock-out accessory? And for those with a partner who also suffered from the January blues – if not more so, for putting up with our whining over the past month – there are plenty of brilliant bags and shoes that'll look great on them, too.
Something to laze in / Something lacey
After a slap-up meal and a few too many glasses of Champagne, it's only natural to want to slip into something a little more comfortable. So, we're opting for a pair of soft pyjamas by Three J NYC, whose heart-printed shirt-and-trousers set is just what we need for reclining on the sofa after a ton of pasta. Oh, after something a bit lacier? Well, this three-piece matchy-matchy bundle by Coco De Mer should do the trick, complete with underwear set and body suit.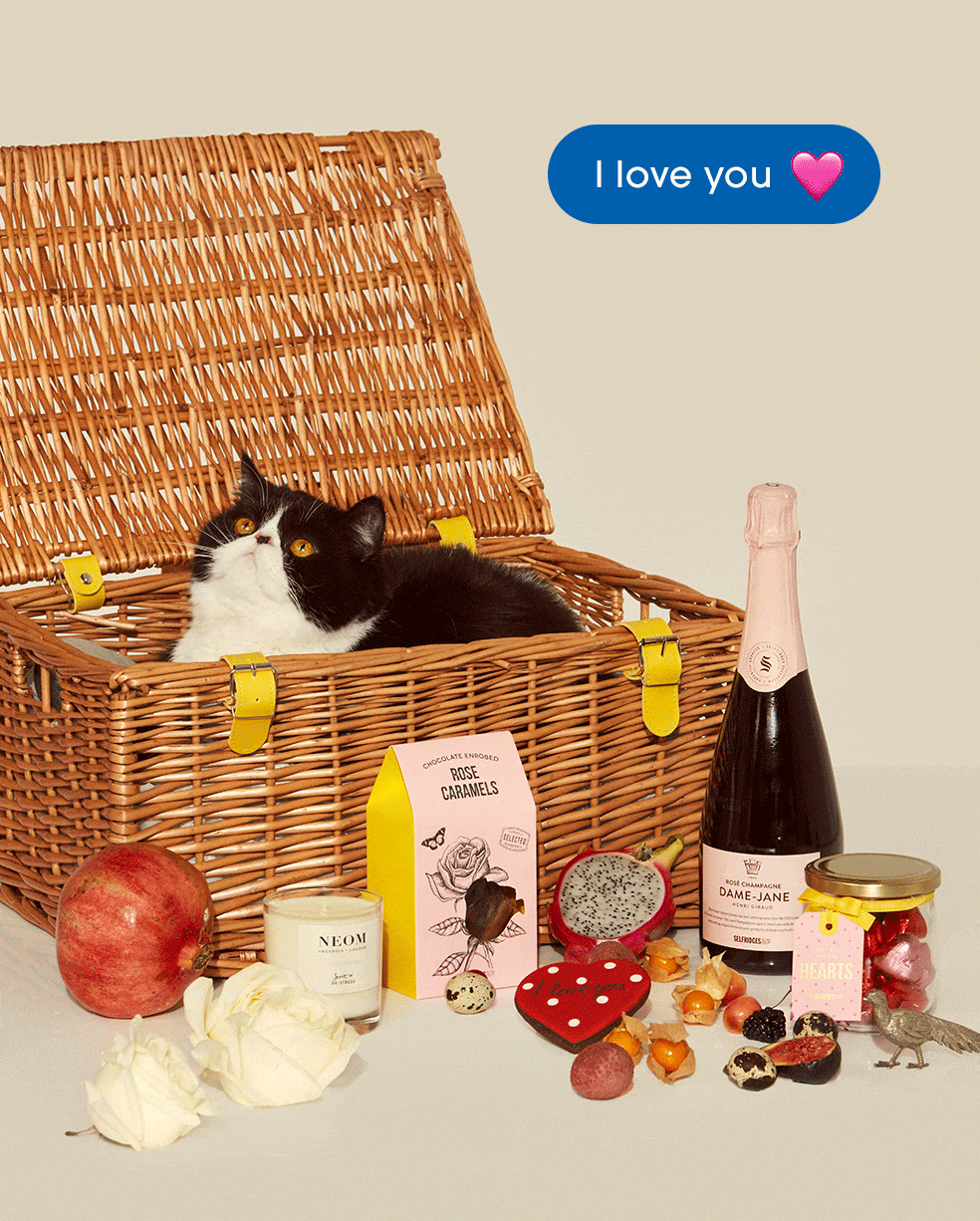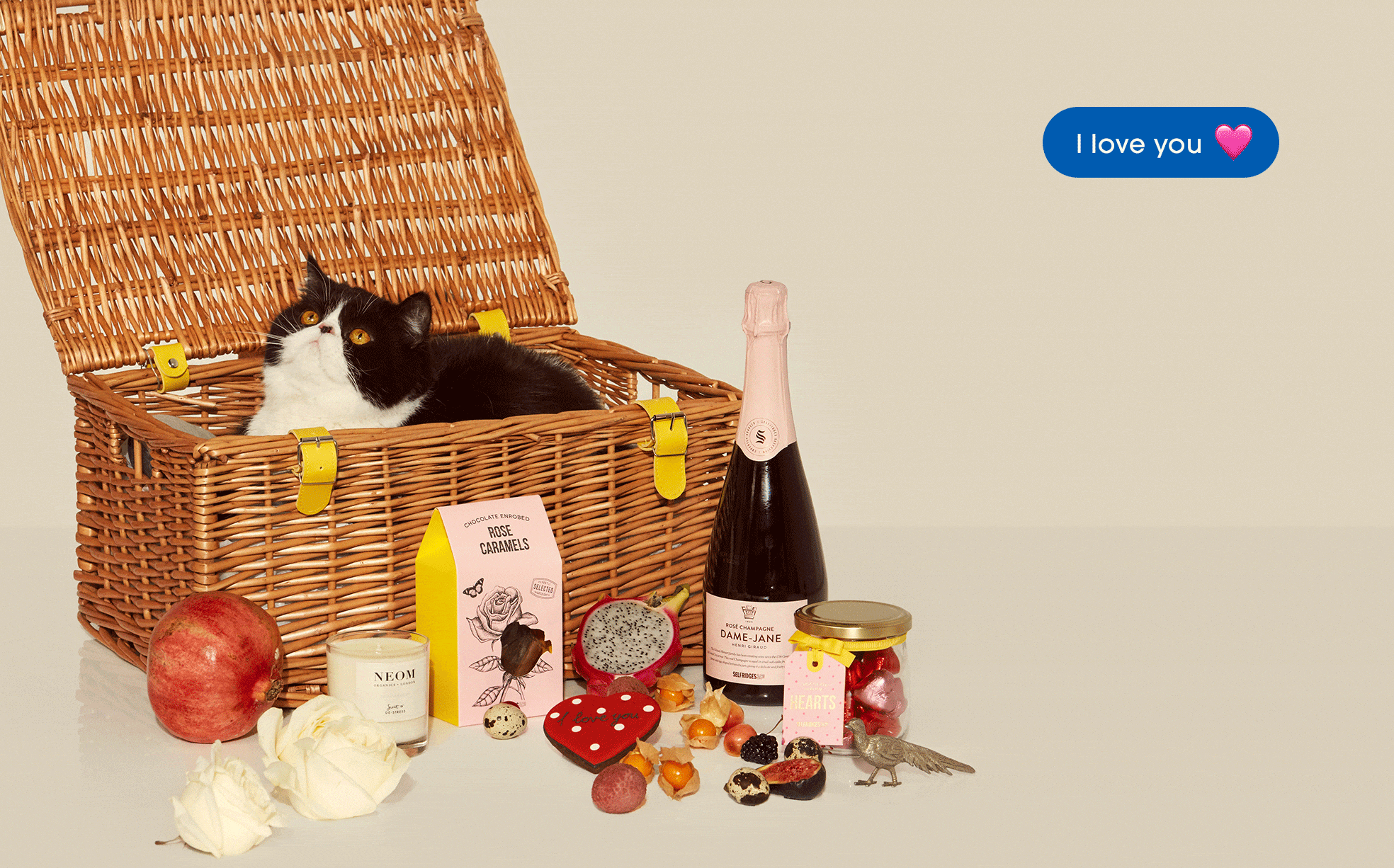 Thanks for being my mate / It's a date

While the weather's still chilly and we're reluctant to leave the warm and cosy haven of our sofa-blanket fort, the choice is simple: we're staying in, or it's not happening. Luckily, our Food Buyers here at Selfridges are very much on our wavelength, as they've come up with some genius hampers for a mates' night in or a date for two. If 'fries before guys' is this year's Valentine's motto, the Mate Hamper is a winner. And if it's a bit of romancing you're after, our Date Night hamper will have them purring with delight.
Looking for somewhere to get primed and prepped for your big date? Or just fancy a little 'me time'? From traditional Italian grooming at Acqua Di Parma's Barbiere shop at Selfridges London, to our quite frankly magical Beauty Insider services at Manchester Trafford, we've got all bases covered.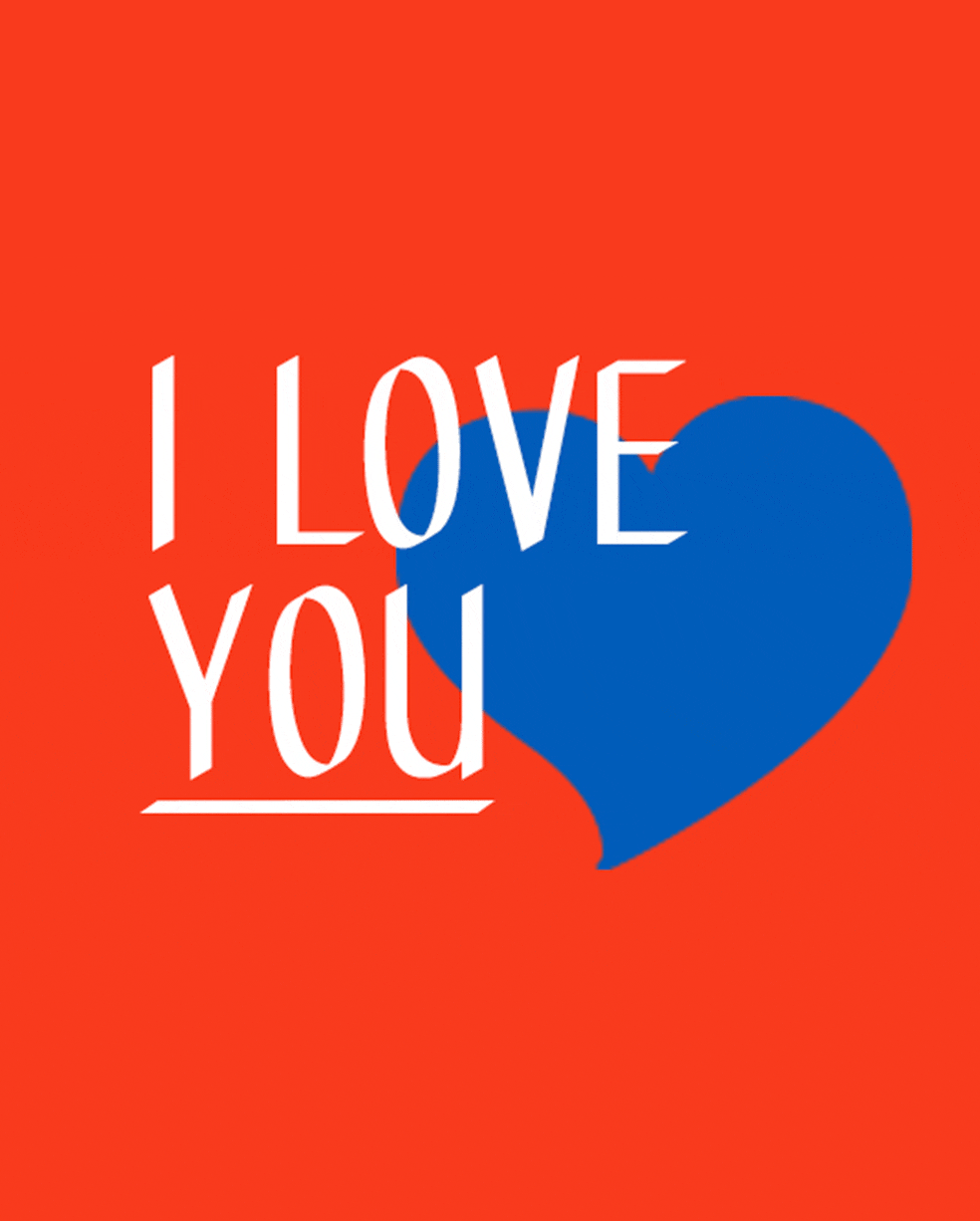 …So we thought we'd treat you this Valentine's Day with a jam-packed agenda of things to see and do across our four stores. With gin sampling at Manchester Trafford, 3D face-printed chocolate lollipops at Oxford Street London and turning the whole of Selfridges Birmingham pink, we think a cross-country tour would be the ideal date. You in?