Selfridges curates
the new season

Selfridges curates the new season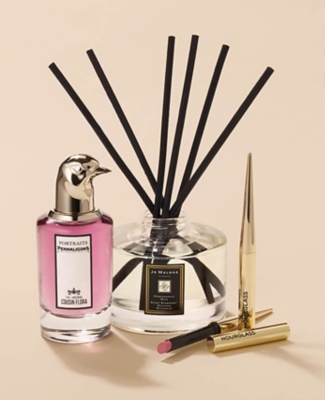 The Beauty Insider: 10 special gifts for Mother's Day

Because every mum deserves these in her life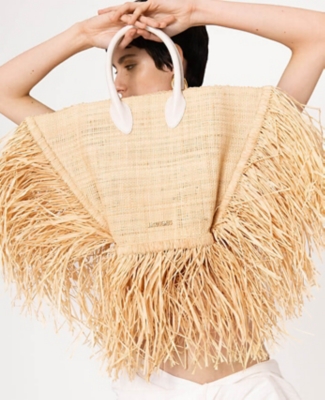 Your no-frills guide to the season's best bags
We're letting the bags do all the talking – they're that good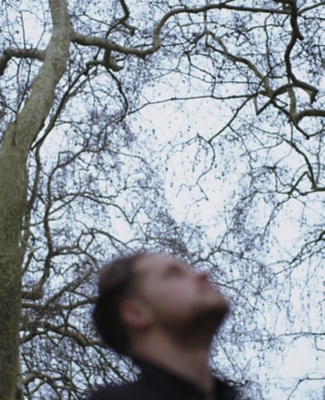 The Art Block featuring Marco Miehling

Discover our latest art installation at Selfridges London

Selfridges Hot Air presents:
the State of The Arts podcast series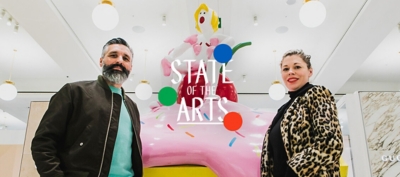 Episode 6: 'Art in Unexpected Places'

In this episode, we speak to Skip Gallery: a pop-up art space with a difference. Their MO? Exhibiting works out of, you've guessed it, a skip. Listen here and then see the exhibition in our Accessories Hall at Selfridges London.

Pat McGrath: the odyssey begins 04.04.19

Legendary make-up artist Pat McGrath (aka The Queen of Beauty) is set to celebrate her UK homecoming at Selfridges this spring as part of A Technicolour Odyssey. Book exclusive events and beauty services now, plus sign up to be the first to shop her latest beauty collections...
See what's happening
in all our stores