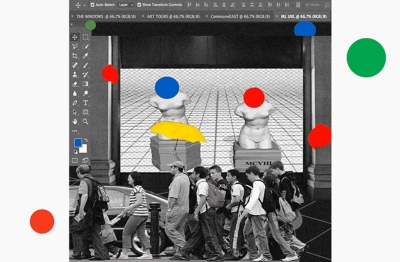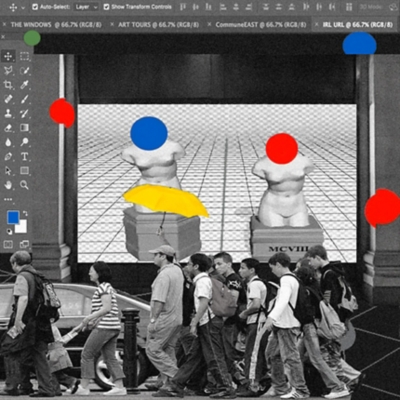 Windows art tours at Selfridges London
Long gone are the days when you actually have to visit an art gallery to experience art – today, new movements of public curation see it inhabit our everyday.
As we transform our Oxford Street windows run into a public gallery space, featuring works by the critically acclaimed artists involved in the Crossrail Art Programme, we invite you to visit, absorb, discuss, collaborate, question, and be part of the narrative as we host a series of art tours like no other.
Each week from the 24 January – 2 March, join 'IRL URL movement' CommuneEAST and a changing curation of guest speakers including poets, writers, activists, performers, philosophers and art critics, as we make the private view public.